Have a Reputable Construction Company
Work on Your Project
You know you have a good thing going when people continue to ask for your services. That's how M L Home Remodeling Inc in Palatine, IL got started. Since 1999, our company has been a trusted name when it comes to delivering excellent home remodeling and renovation solutions. For years, the people in our local community have hired us to build or renovate their homes.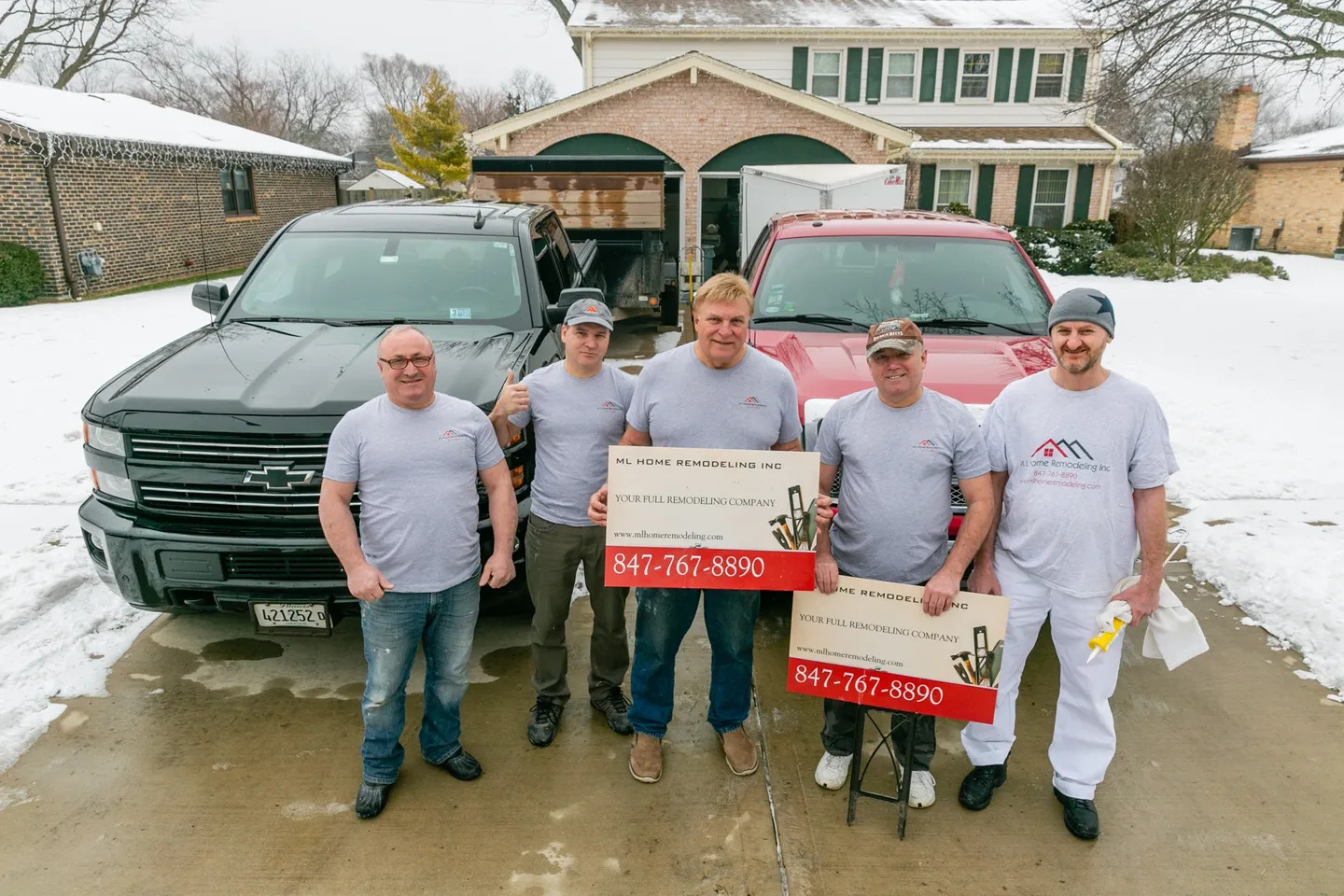 We pride ourselves on our honest work ethic, expert craftsmanship, and attention to detail. You can be sure that the finished renovation project will be top quality.
Your satisfaction is our number one priority, so you can count on us to build or renovate your house into what you have envisioned it to be. Our job is not done until the completed project looks exactly the way you want it.
Give us a call today to hire us for our professional construction services. We look forward to working with you.